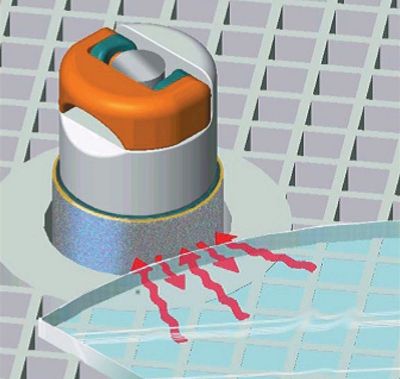 A Universal and Cost Effective Solution Designed to
Completely Replace Traditional Grinding Bits
Features a reusable bit holder and high-tech diamond bits available in various diameters and grits. The Quick-Fit Bit® System includes one standard grinding bit. Additional or replacement bits can be purchased separately, available in both 3/4" and 1" sizes in fine, standard, and rapid grind.