Tools Closeout
Small Diamond Engraving Tip
This tip is used for preliminary outlining.

Medium Diamond Engraving Tip
The most frequently used point, for preparatory work, outlining, stippling and sectioning.


Tip Holder Handle
Fits all of the above tips. Buy extra handles so you can complete your engraving projects without interruption of changing tips.

Large Diamond Engraving Tip
Used for filling in large areas.

Glass Shading Tip
Used to obtain a uniform white surface with monogramming.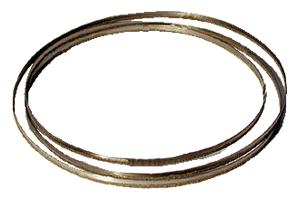 Inland DB-100 Stainless Steel
Replacement Diamond Blade
Will fit other 37" saws