Uroboros Uncat FX 90 Glass
Uncat is short for Uncategorized. These are non-standard mixes, experimental, or just unique colors created either deliberately or by happenstance during the production process. They result when there are leftover components from a standard run or when they are experimenting with new colors. These are some of Uroboros' most spectacular glass sheets, and they are all one-of-a-kind. Many artists look forward to a new shipment of Uncats arriving since they can really broaden their palette.

Remember:
5 piece minimum to ship 15x24 sheets of glass, and 10 pieces will fill the box!
Cut into 4 will create 4 12x15s and a small box charge of $10
Cut in half will create 2 15x24s and a large box charge of $12.

Click the price to Buy!
Note: Photos below are digital photos of the actual sheets with daylight behind them. Colors may differ depending on printer ink or screen settings.
These sheets are one-of-a-kind and have been numbered for purchase. The picture you see is the actual
sheet of glass and they are first come first serve. There is one sheet available unless otherwise noted.
The sheet sizes are all 24x30 (5 Sq Ft). Please choose how you would like the glass cut for shipping (into 4 12x15s or 2 15x24s).
Please be sure to meet the 5 piece minimum for the Medium Box.
Click the picture to enlarge the view.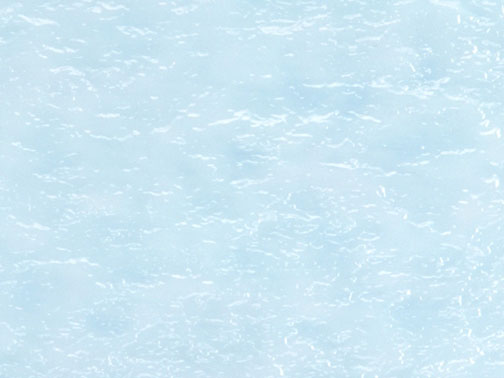 90-UNCAT22
Clear Granite
5 Sq. Ft. 24"x30"